HOW IT WORKS
Subscribe & save
Pay less for your favorite items!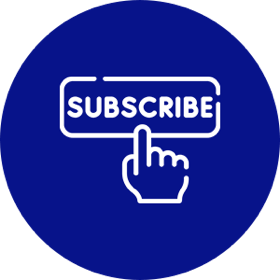 Stress-free delivery
Never worry about delivery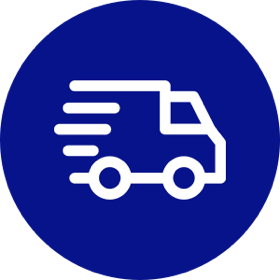 Order flexibility
Update your order frequency, renew,
or cancel any time you want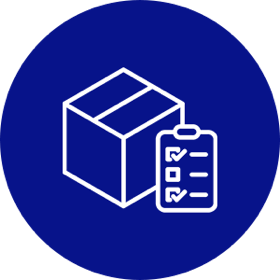 Pay less. Hassle-free. Cancel Anytime. The things you want, the way you want them!
CHOOSE YOUR FIRST PRODUCTS
You save every time you renew your subscription. We guarantee a hassle-free experience to make sure you get your favorites when you need them.

Shop Subscription Collection
FAQ
How does the subscription program work?

+

Our subscription program ensures that you never run out of your favorite products. You can set the frequency of the orders to fit your needs. Every time you renew your subscription, you are saving 10-15%.

How do I start a subscription?

+

You can start your subscription just like any other purchase. Go to your favorite item, and select one of the "Subscribe & Save" frequency options, and then go to checkout to purchase your first subscription order. You will receive a link to your subscription portal where you can easily manage your current and upcoming subscription renewals.

Where can I access my subscription?

+

You can always see your current subscription information, next payment and delivery date, and make updates to your subscription plan on your subscription management portal. We will send you an email with the link to your portal where you can always access your subscription information without the need to sign up for an account!

Can I use a discount code for my subscription?

+

You can use discount codes on your non-subscription items since the subscription is already discounted. Your additional discount will be applied at checkout to those items not in the subscription "bucket". Just add your code in the box at checkout - and don't forget to take advantage of our free shipping over $55!

How do I change my subscription delivery day?

+

We give you a couple of delivery frequency options — but it's your plan, and you can skip a shipment whenever you'd like! To update your next shipment date, simply login to your account and adjust the date of your next shipment.

How do I view my future deliveries?

+

Just log into your subscription management portal. You can find the link in the email you received with your first subscription order. Can't find the email? No problem! Just reach out to our customer support and we'll send you a new link.

How do I change my subscription frequency, skip my next subscription delivery, or cancel my subscription?

+

To add or remove products, pause, or cancel, simply log into your account and adjust your subscription. If you haven't set up an account, you can create one here to access your subscriptions.